GASTROTOPE
Create sustainable "Farm to Fork Ecosystem," Start from India
Seek creators of food, the chefs and farmers, who value gastronomy and sustainability, and help grow food and agriculture startups which will support such a vibrant ecosystem.
Established in 2017. Gastrotope is a catalyst/Farm to Fork accelerator which is a joint venture of 3 companies: Mistletoe, GSF India and Infobridge. Mistletoe is a Japanese investment firm founded by serial entrepreneur Taizo Son. GSF India is No.1 tech accelerator in India founded by serial entrepreneur Rajesh Sawhney. Infobridge is an Indo-Japan business consultancy firm which is a bridge between Japan and India.
Accelerate food producers (including Farmer, Fisher, Distributer) and Chefs who are looking for Leapfrog, and build the community which shares and continues updating recipes and methods of farming/fishing in order to create Food, Agriculture and Fishery for after 10 years and decades. Share problems through this activity, and strive for problem-solving by seeking and growing technology/Start-up which can solve them.
Gastrotope is a catalyst in the formation of a new farm to fork ecosystem, which is not only sustainable but also enriches the lives of billions. We believe that farmers are artists and chefs are curators of new experiences that new age consumers desire. We will support disruptive startups holistically by contributing people development education, setting agendas and networking the entrepreneurs who share the vision. And by finding a new path of success for the startups.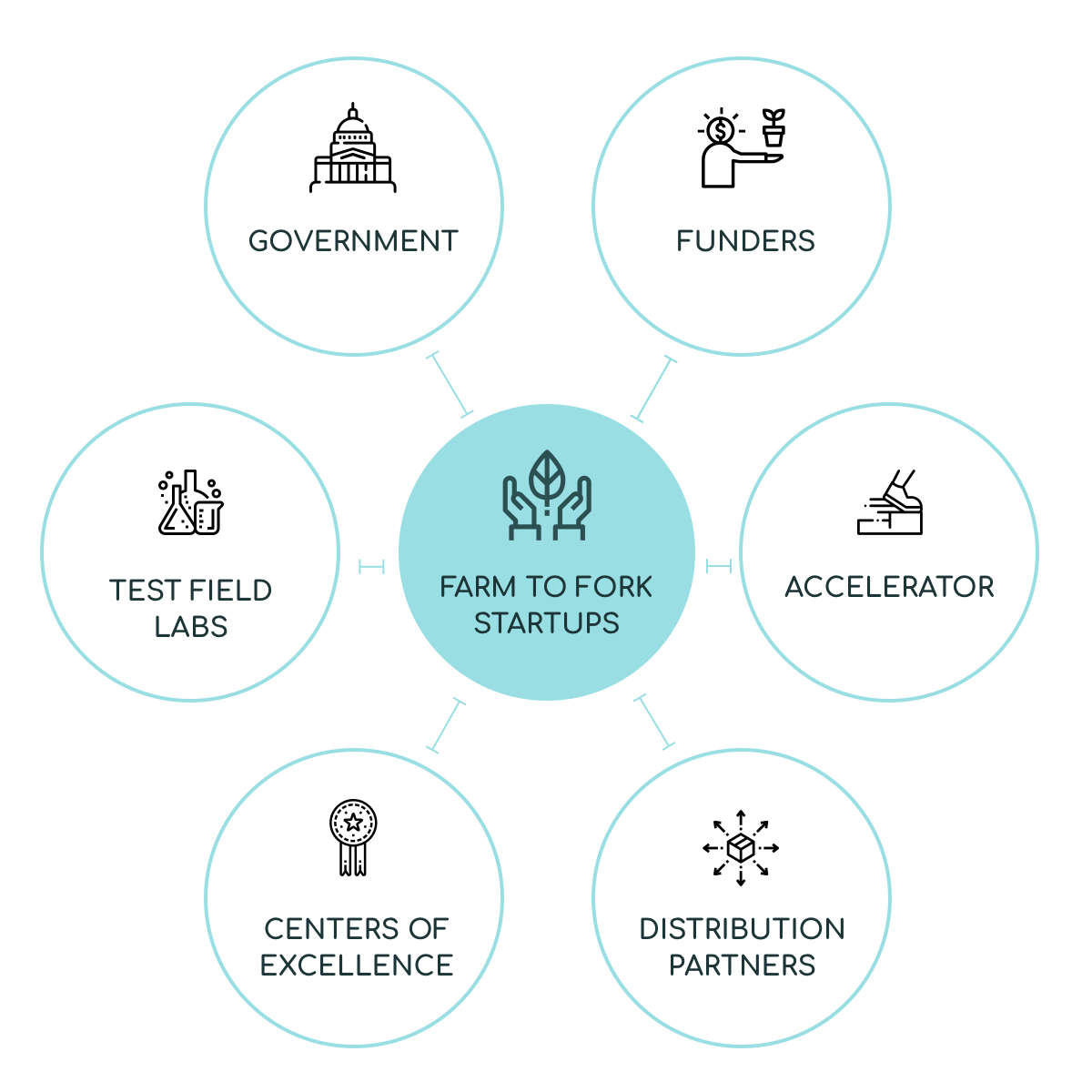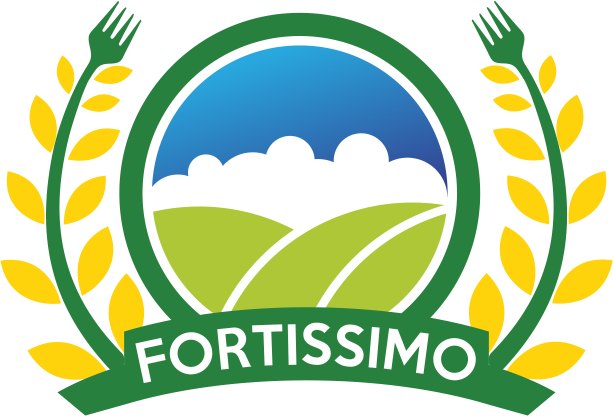 FORTISSIMO
2nd Cohort
Grow and create great ecosystem with Gastrotope Partners
In 2018 (Last year), We "Gastrotope" started it's first "Farm-to-Fork" acceleration program called "Fortissimo" in association with Government of Andhra Pradesh. This program is open for ALL Farm-to-Fork sector(such as Agri/Food/Aqua-tech) startups, and 5 startups was selected.
In 2019, We hereby launch our 2nd acceleration program and will choose 5 startups for this 2nd Cohort. Through this acceleration program, startups can get funding (₨ 25L~50L), mentoring with our awesome partners (Top players in Agri/Food industry and Investment field), Field test partners, facility support, market access, investor/corporate network etc.
For this year, we will accelerate this program with our partners (Startup, Corporate, Investor, Govt. etc) to provide great support for startups to grow them up rapidly. Let us grow up and create sustainable farm to fork ecosystem with Gastrotope and our partners!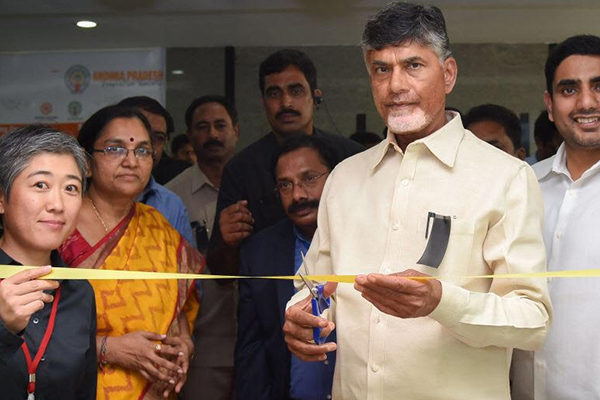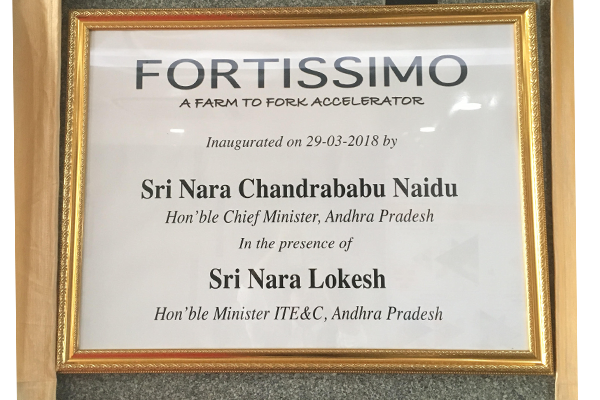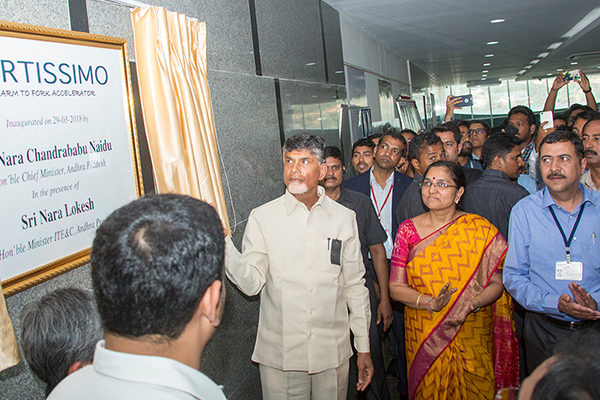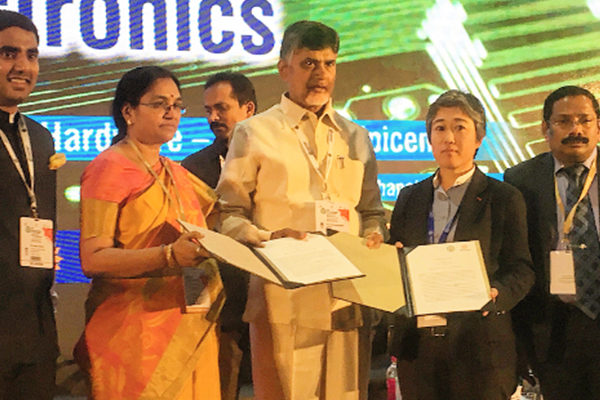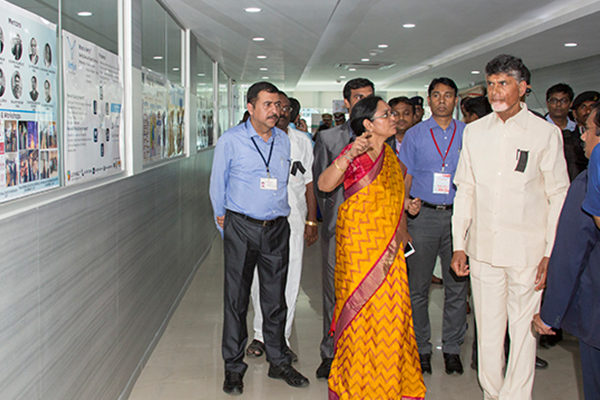 Healthy & Sustainable tech
Plant based | Alternative protein
Founders | Mentors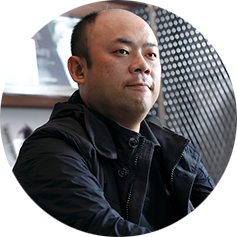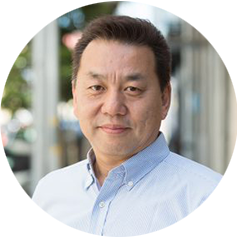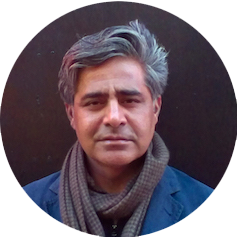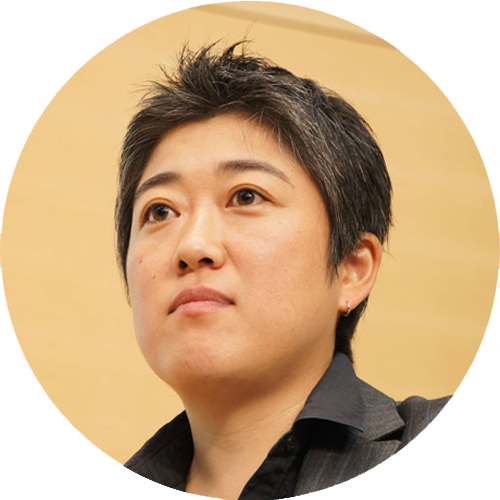 Mentors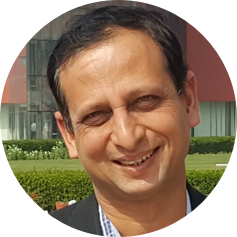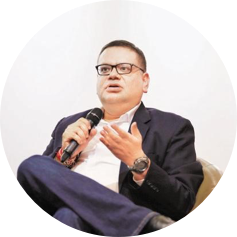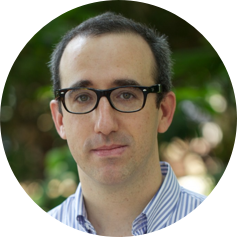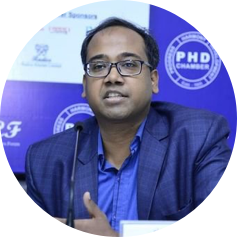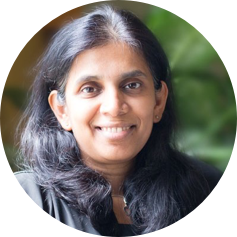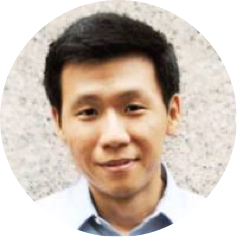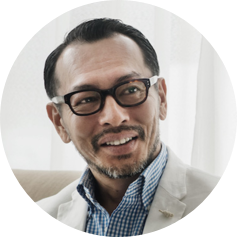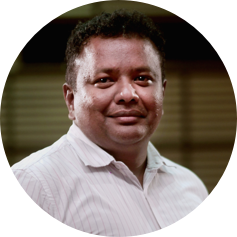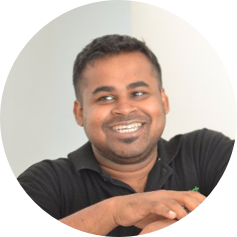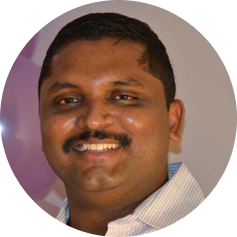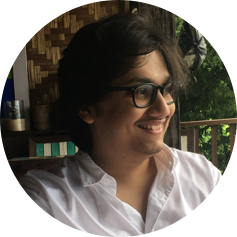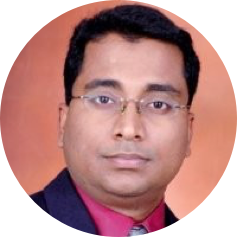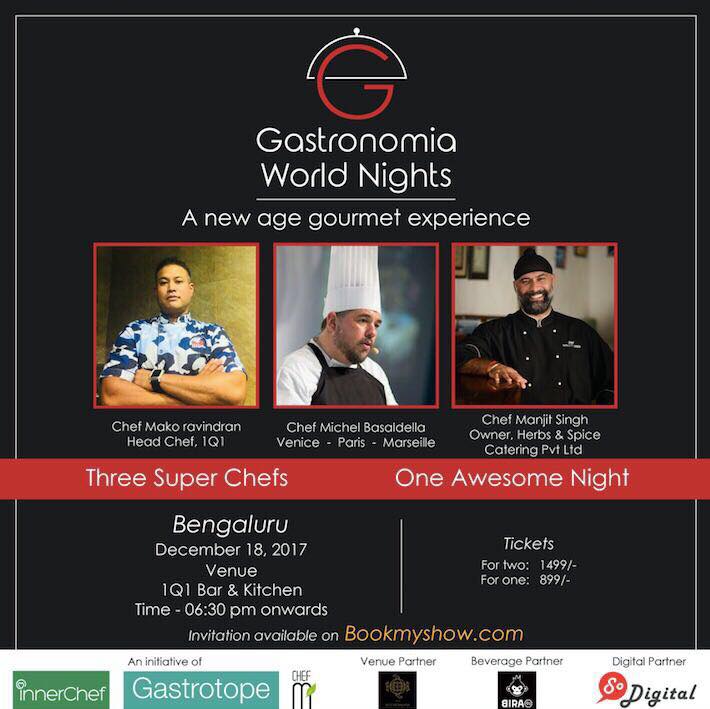 December, 2017
Gourmet World Nights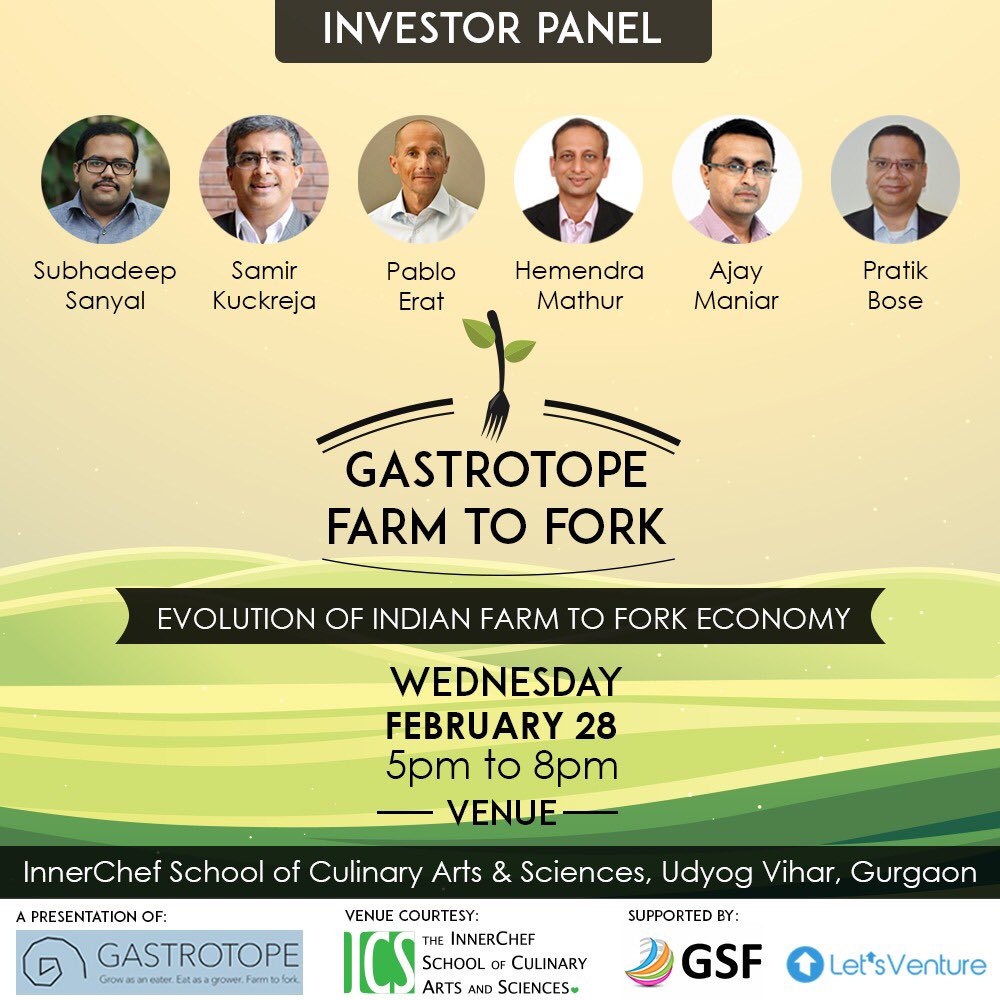 February, 2018
Evolution of Indian Farm to Fork Economy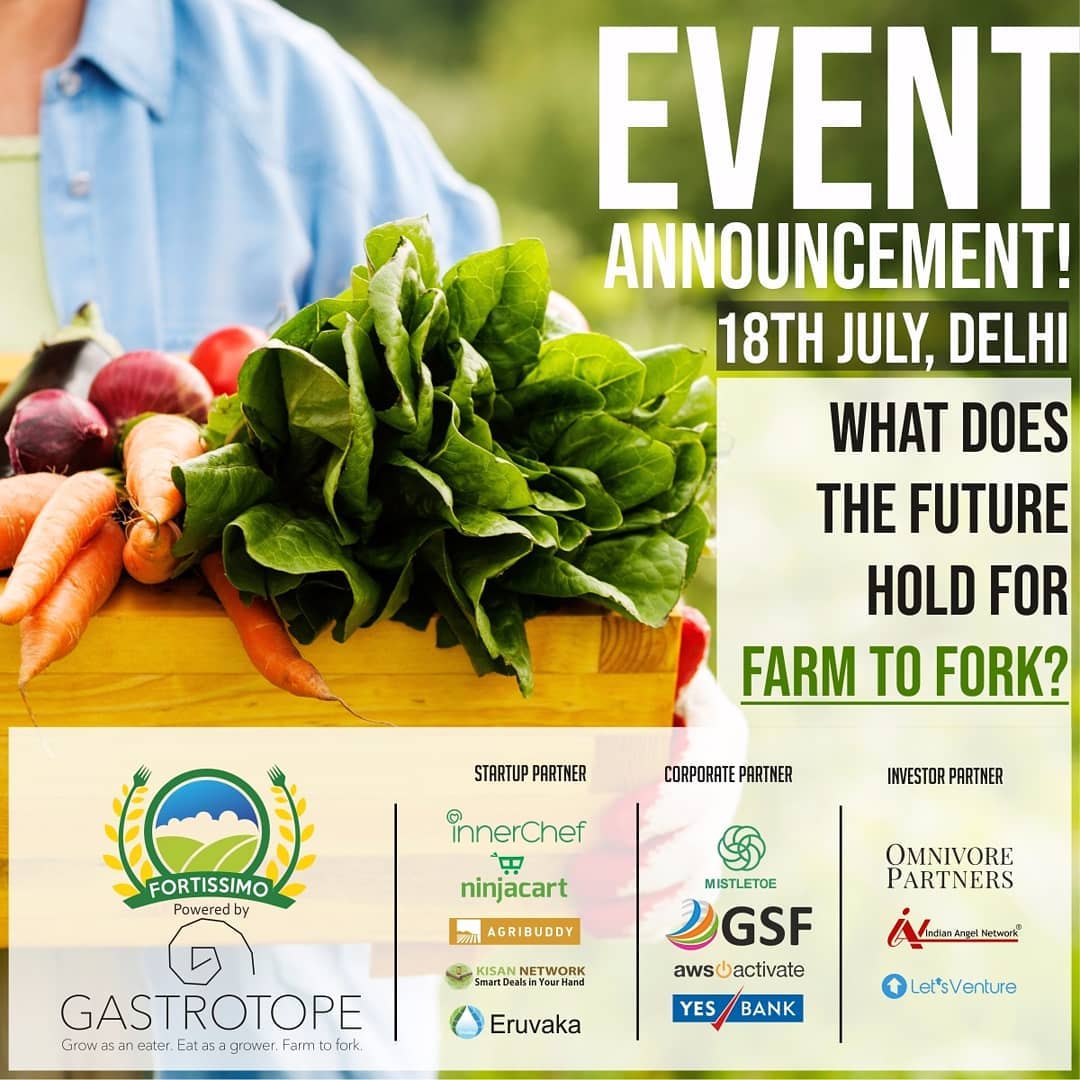 July, 2018
Farm to Fork Event, Gurgaon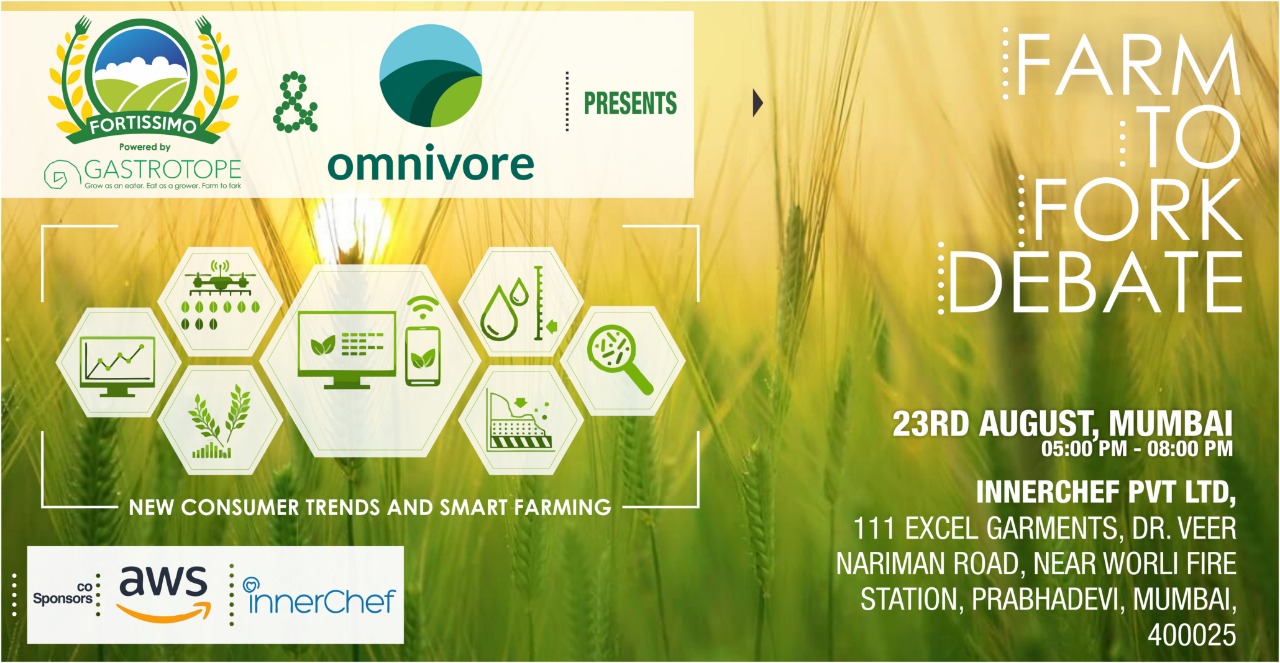 August, 2018
Farm to Fork Event, Mumbai